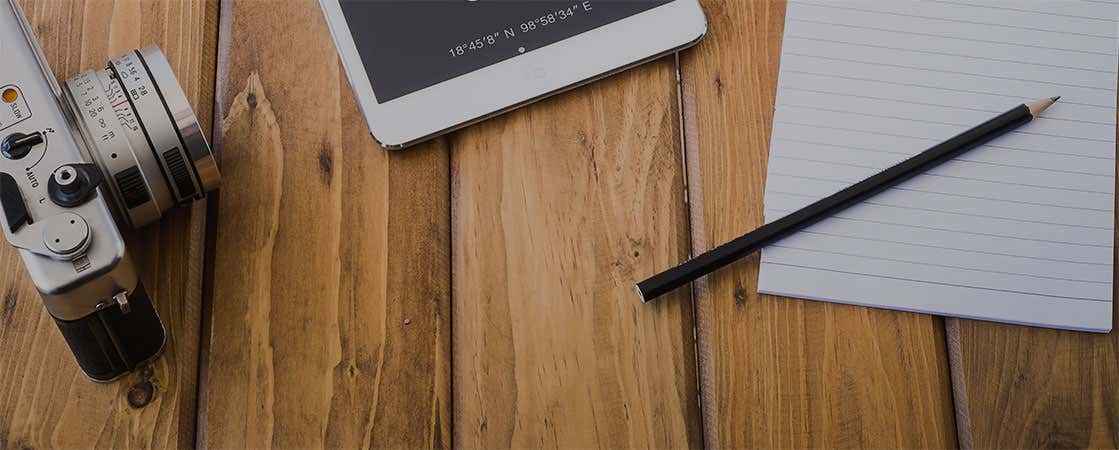 This article tries to answer the most frequently asked questions about Athens, and includes its general facts.
More information about Athens
Athens facts & figures
Athens is the capital and largest city in Greece, with a population of around 665,000 people. The city's urban area has a total population of 3 million people. As well as the population surveyed, it is believed that there are close to one million Asian immigrants.
Current local time
Greece is in the Eastern European Time (EET) time zone. The current offset is UTC/GMT +2 hours. It is two hours ahead of London and one hour ahead of Madrid.
Currency
The official currency in Greece is the Euro, introduced in 2002.  
Electricity and plugs
The power sockets used in Athens and the rest of the country are type C and F, like in most of Europe. The standard voltage is 230 V.
If you're travelling from the UK, the US, Canada, Australia or New Zealand, you'll need a travel plug adaptor. You can either purchase one before you leave, or you can ask to borrow one at your hotel. 
Vaccines
Visitors don't need any vaccines to travel to Greece.
Healthcare
As a member of the European Union, Greece offers free or cheap healthcare for citizens of the EU with the European Health Insurance Card. The card is free, and you can easily apply for it online. If you're not an EU citizen, we recommend you purchase a travel insurance.
Helpful telephone numbers
Tourist police: 171.
Ambulance and fire brigade: 100.
Greece area code: 30.
Athens area code: 21.