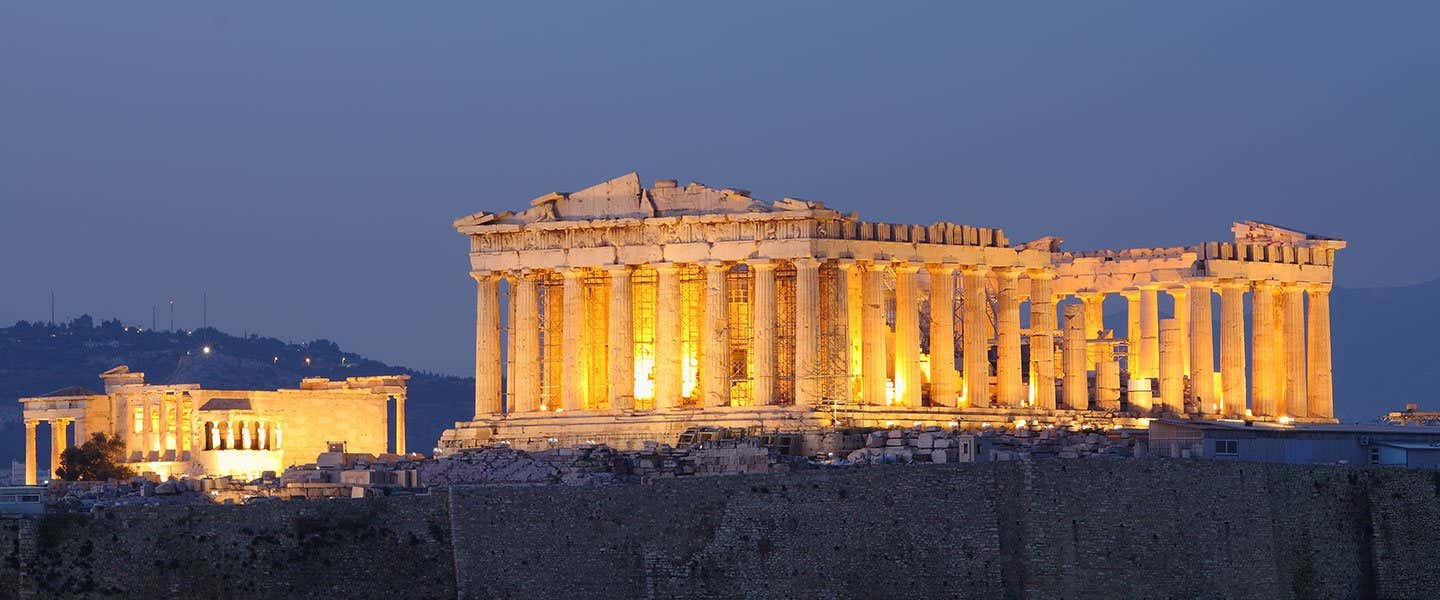 Activities in Athens

21
excursions and activities
22,958
travellers have enjoyed this service
8.6
This is how they rate us
Latest reviews
Free Walking Tour of Athens

We truly enjoyed our tour with Dimitris. He was passionate and informative. We were a little weary because it was free but took the chance. We were totally surprised by the quality. Dimitris gave us insights to key historical sights and gave us tidbits and advise on safety. He was a gentleman, always conscientious of making sure we were not run over and keep our safety first. There are no hidden fees and no gimmicks. You will truly enjoy yourself. Please tip well, as this tour is easily worth 30

Free Walking Tour of Athens

Fue mucho mejor de lo que esperabamos, nos respondió todo, nos acompañó y recomendó los platos para la cena! Excelente!

Free Walking Tour of Athens

Dear Dimitris, thank you for the highly interesting, and fun experience. The 3hours were flying and we had a really good time together. I will do it again next time!
21 activities
Showing 1-21