Museums and galleries in Athens
As well as housing countless striking monuments and landmarks, Athens also has numerous world-renowned museums. Most of which display the original works of art once located in the Ancient Greek buildings.
Top two museums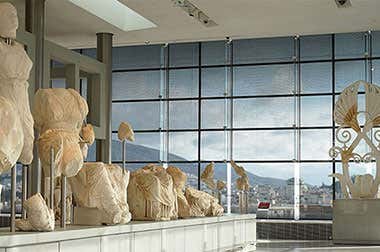 The construction of the New Acropolis Museum was inaugurated in 2009 and has become one of the most visited and most important museums in Athens.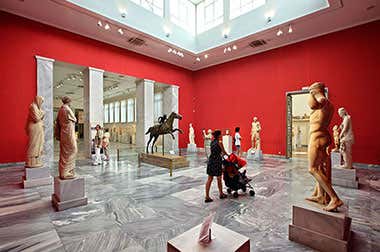 The National Archaeological Museum in Athens is the most-visited archaeological museum in Greece. It houses items from prehistory to late antiquity.
Other very popular museums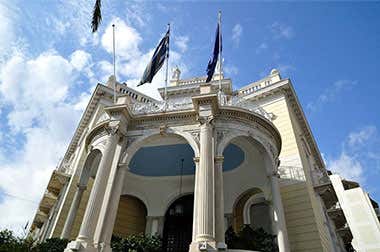 Opened to the public in 1986, the Museum of Cycladic Art in Athens houses a collection of art work from Cyclades. The art is over 5,000 years old.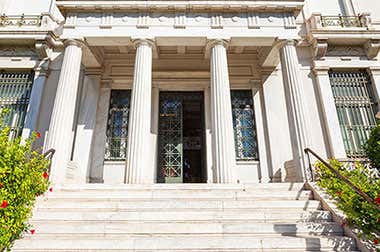 The Benaki Museum features an extensive collection that demonstrates how the Greek culture has developed from 3000 BC until the early twentieth century.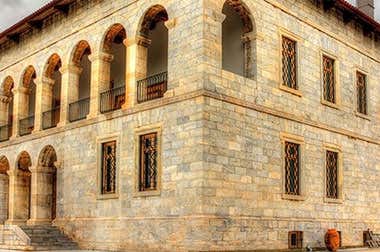 Established in 1914, the Byzantine and Christian Museum in Athens is dedicated to the Early Christian, Byzantine and Medieval religious items.
Some museums in Athens partly close during certain months of the year due to lack of staff, so we recommend you check the official websites before you go.